Peace Of Mind Renting
Our Contents Insurance include Tenants Liability, which can cover your landlord's stuff that your tenancy agreement says you are liable for - things like fixtures, fittings and any furniture. It can also pay for accidental damage to fixed glass in windows and to doors, fanlights, splash-backs, and more.
Price is for tenants liability cover of £5,000 and contents cover of £5,000. Increase up to £35,000. Excess is £100.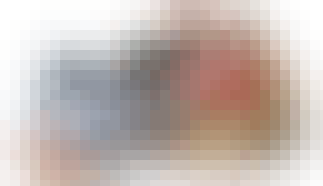 This renters home contents insurance is underwritten by Aviva
Why do you need contents insurance?
We can cover you for up to £35,000 of Tenants Liability and home contents
Contents Insurance is designed to cover your stuff in case something happens, whether that's in your home or when you're out and about. Phones, jewellery, bikes, your sofa can all be covered under Contents Insurance as long as it isn't a structural part of your home. Tenants Liability Insurance covers your landlord's stuff that your tenancy agreement says you are liable for. It can help protect your deposit if you accidentally damage your landlord's fixtures, fittings or furniture.
Cover Highlights...
Everything you own inside your home is considered as Contents & Personal Possessions; things like TVs, books, phones, jewellery, bikes, furniture. Anything that stays in place is considered part of the building (like the flooring or the kitchen sink) is not covered on Contents Insurance.

Total up the approximate value of all the items in your home and select the right amount of cover for you, right up to £35,000. This amount of cover you choose is what's called the Contents Sum Insured.

The limit for any one item being £2,500 within the home, unless otherwise stated in your Schedule.

This covers personal items like electronics, bikes and jewellery that you take out of the home on a frequent basis against theft, accidental damage or accidental loss anywhere in the United Kingdom, and up to 60 days per year worldwide.

The maximum amount of Out Of Home Cover you can get is calculated as a percentage of the Contents Sum Insured.
So the higher the Contents Sum Insured you specify; the higher amount you can choose to insure your belongings for when out of home.

This covers your landlord's contents that your tenancy agreement says you are liable for. It can help protect your deposit if you accidentally damage your landlord's fixtures, fittings or furniture.

Accidental damage refers to unexpected and unintended damage or breakage. This would have been caused by a single, sudden and one-off event that was unforeseeable.

For example, if you accidentally knocked and smashed a lamp that stops it performing the task it was designed to do, this would commonly be considered as Accidental Damage.

This covers your liability as a private individual and as occupier of the home for bodily injury or property damage caused to another person or property.

Office equipment used in conjunction with your business in the home which belongs to you or for which you are legally responsible.

This includes: Furniture, Computers and associated equipment, Printers, Fax machines and modems, Photocopiers and scanners, Phone equipment.

This covers permanent structural or cosmetic changes you've made to a property you are renting. If you as a tenant have spent money improving the property you're renting or making changes so it's fit for purpose, you can insure these changes with Tenants Improvement cover.

If your property becomes uninhabitable because of an event that you're insured for, like a flood or fire, then this will cover the costs of temporary alternative accommodation while repairs take place.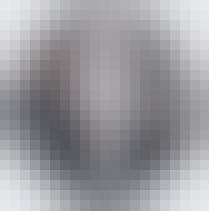 Renter/Tenant Contents Insurance
Rubber Ring's contents policy is designed to be flexible, whether you're in a long or shorter-term rental. You can cover all the stuff that makes your house a home, like your armchair, bedside table and trinkets, as well as things like your laptop and bike.
Our Contents Insurance for tenants is customisable, so you only pay for the cover you need. Flexible cover levels and add-ons to your core policy mean you can tailor your Contents Insurance to suit you.
You can pay for your cover monthly or annually, whichever works best for you. Both options offer you flexibility and free online changes. If you pay monthly we don't charge interest!
Tenants Liability Insurance is included at no extra cost, and it covers your landlord's property against damage during your tenancy.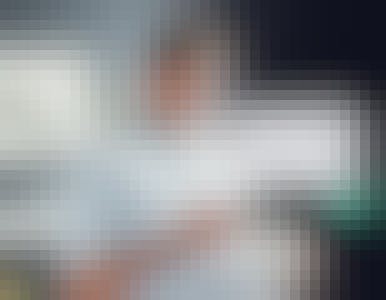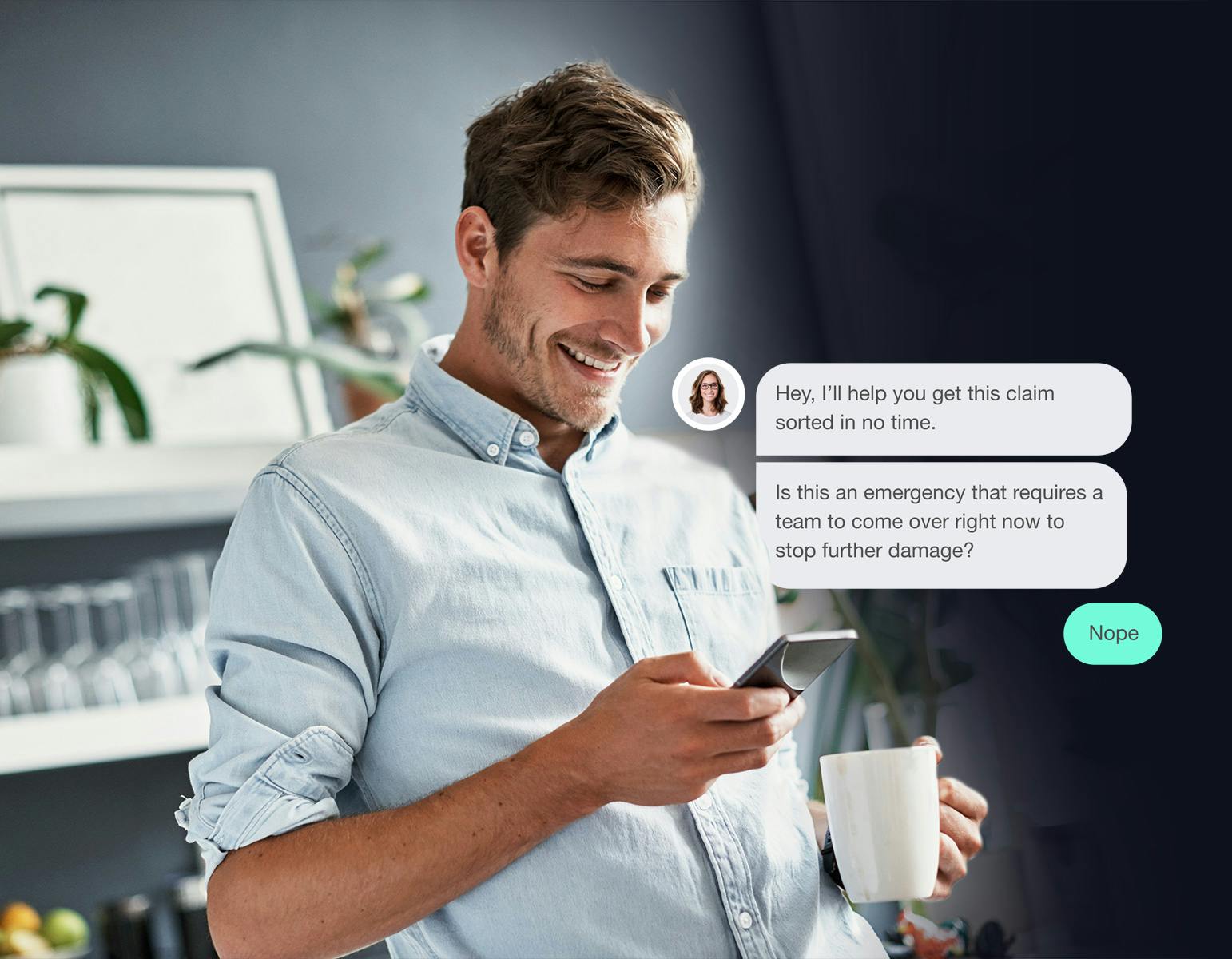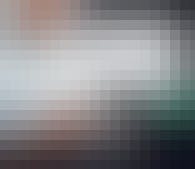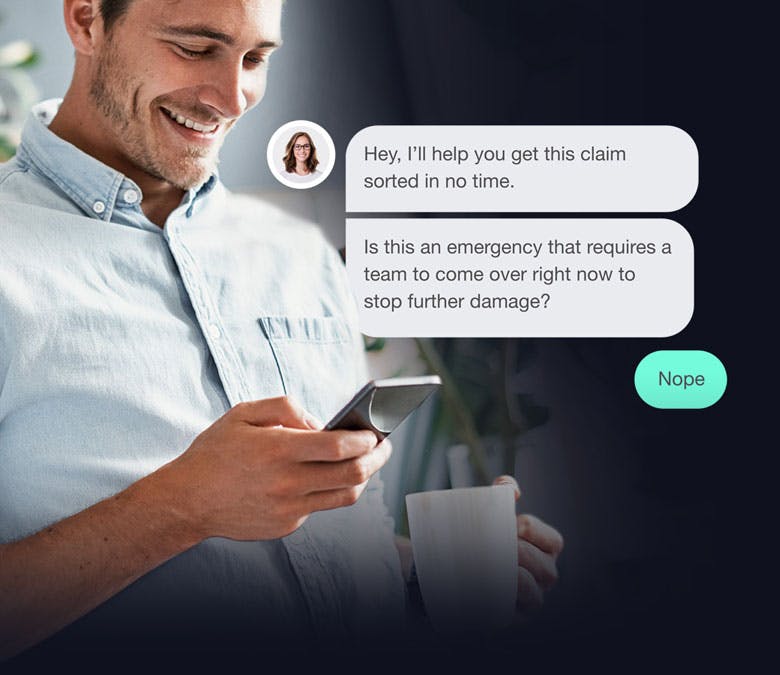 Making a claim is the most important journey you will have with us.
Log your claim instantly from your Rubber Ring Account. Show us any damage with video and pictures immediately through you phone and tell us what happened. All data is sent automatically to our claims team who assess the information and will call you with the next steps.
More reasons to choose Rubber Ring to cover your lifestyle…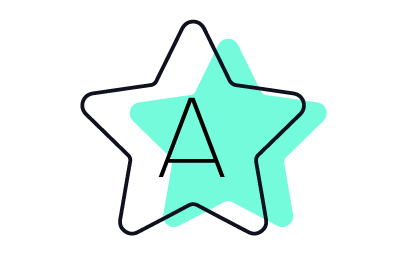 Backed by A-rated UK Underwriters