Rubber Ring's
Customer Contentment Policy
Everything we do, we do for our customer's experience and happiness.
It's what makes us different from all the other insurers.
Rubber Ring is all about insurance done differently. Our products are driven by technology and insights in customer behaviour and attitudes to give you the cover you need for the best possible price.
Our commitment everyday is to provide Customer Contentment whether it is taking out a new policy, communicating with us or making a claim. Your happiness is our number one priority. Because when you're happy, we're happy. Insurance isn't exciting, but it's our job to keep you covered so you can move about with confidence.
If for any reason you're not happy – we'll do everything we can to make it right. That's our promise.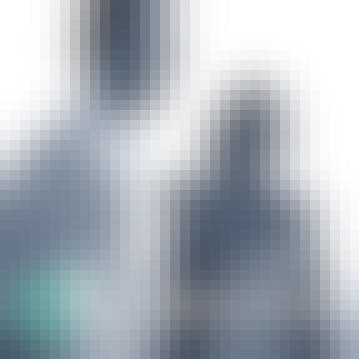 Making a claim has never been easier
Our smart AI and dedicated team are ready to handle any claims for a fast and simple experience.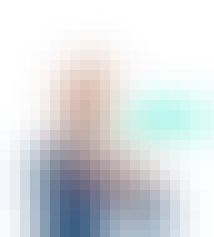 More reasons to choose Rubber Ring to cover your lifestyle…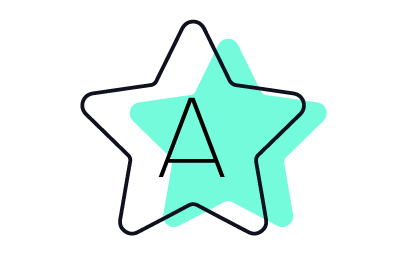 Backed by A-rated UK Underwriters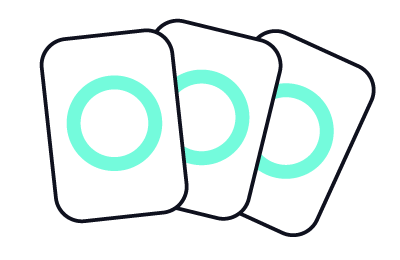 One account, multiple types of cover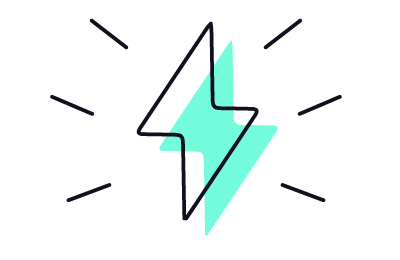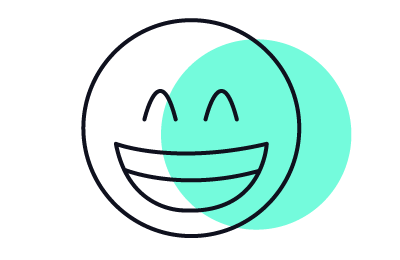 Focused on our customer's happiness.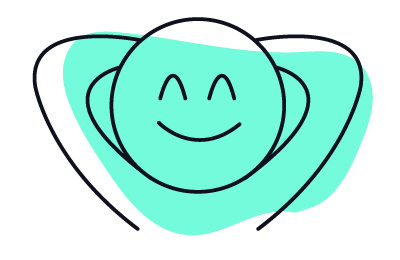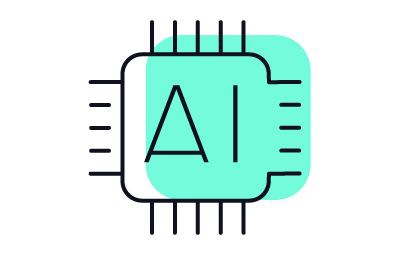 Intelligent and fast claims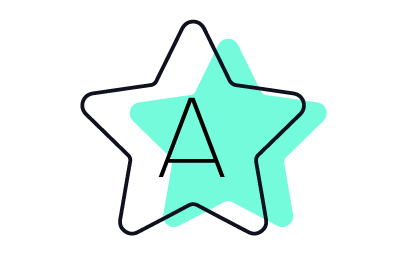 Backed by A-rated UK Underwriters