Manifesto
We believe that by protecting the future of our customers we can enable them to live more in the present.
We don't just sell insurance - we sell an instant peace of mind that can help reduce the worry of everyday life.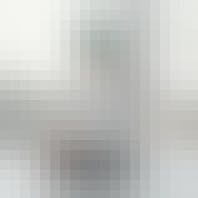 Our Future
We want our products not to just protect your future but all of our futures and that starts with protecting the rights of every child, everywhere.
Each year, Rubber Ring intends to donate to a worthy children's charity or cause and we want to consult our awesome customers on where that money is placed.

More reasons to choose Rubber Ring to cover your lifestyle…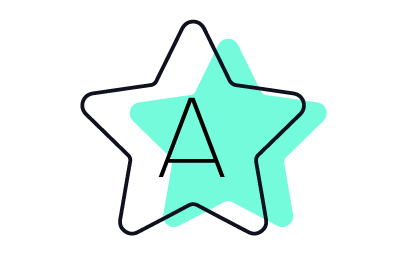 Backed by A-rated UK Underwriters