in partnership with

Choose 14 days free insurance or 10% OFF an annual full-cover policy.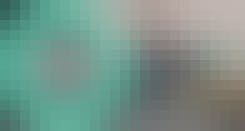 £1,500 equipment cover, no liability cover. No payment details needed.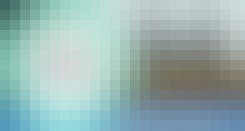 Full cover discount exclusively for American Golf Club Members
This golf insurance is underwritten by AXA XL
Why do you need golf insurance?
Up to £7,500 of golf equipment and £5million Personal Liability
Rubber Ring offers two fantastic levels of cover for every amateur golfer of any ability. Choose to take out a 14 day free policy which covers you for £1,500 of golf equipment, but no liability or, choose to take out an annual policy which provides up to £7,500 of golf equipment cover and includes Personal Liability and more!
Compare the free period cover...
£1,500 equipment cover, no liability cover
OR
Full cover from just £29.99 £26.99/year
For amateur golfers of any level
Anyone serious or leisurely about their golf should strongly consider buying a golf insurance policy.

The golf course is full of surprises – a stray shot hitting someone, or even your beloved clubs taking a hit. A mishap like hitting someone with your ball could lead to a big liability claim. Defending yourself in court could cost you a fortune, so having a comprehensive golf insurance policy is a must.
Thinking your home insurance covers your clubs? Not quite. Only a dedicated personal Golf Insurance policy truly safeguards your clubs.
Our policy is your ultimate protection, whether you're playing at your local UK club or enjoying a golfing getaway in the Algarve. We've got you and your clubs covered.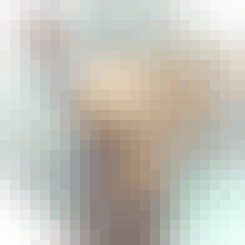 How a golf insurance claim works
Tell us what happened, create video, upload images, receipts or any evidence

Our claims team review your claim and will be in touch within 2 working days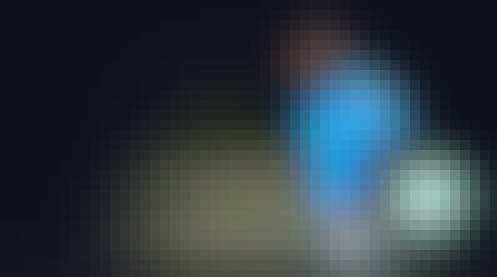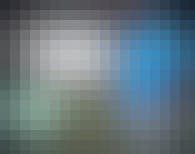 If your claim is approved, American Golf can offer you a like-for-like replacement for your golf equipment or store credit to spend in-store or online.

If your liability claim is approved, our Claims Team will advise you directly on the next steps.
More reasons to choose Rubber Ring to cover your lifestyle…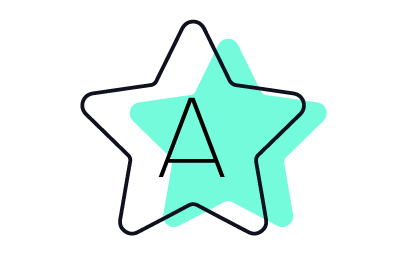 Backed by A-rated UK Underwriters