Tyre Insurance
For The Road Ahead
Tyre Insurance
For The Road Ahead
Protection for new tyres fitted within the last 72 hours.
Tyre insurance from Rubber Ring gives you protection from accidental damage to your tyres. You're covered for up to 2 replacements and 1 puncture repair per tyre.
Annual cover from
just £12.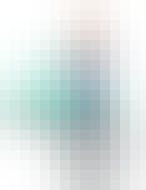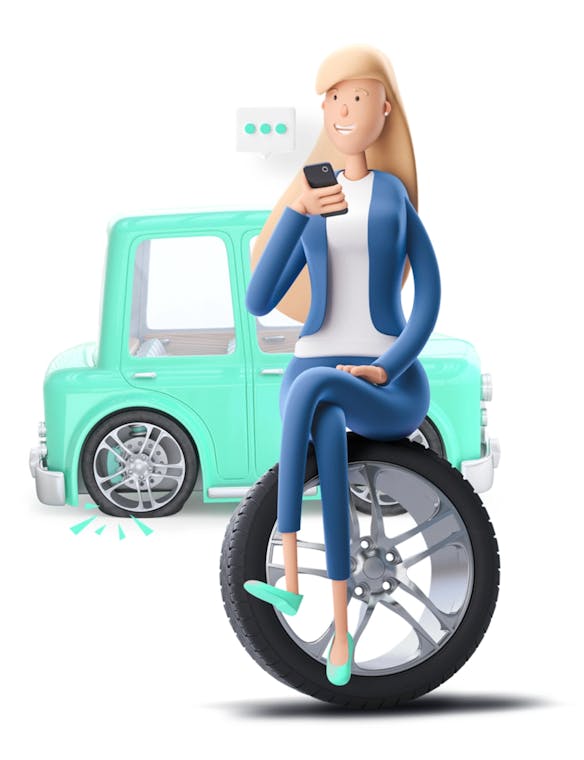 Discount for existing customers
Between 2018 and 2019, local UK authorities received 683,008 complaints about road surfaces causing damage to their car
That's one complaint every 46 seconds
according to the data released under the Freedom of Information Act.
Successful pot-hole claims with local councils are few and far between. The process is overly complicated, extremely laborious and drawn out over a long time.
"Two mangled alloys and one tyre, £735 worth of damage. Claim now settled for the full amount after initially being thrown out by the council."
"The best advice is persevere. The forms sent to me were phrased to make me give up before I started. However I was so angry I completed every step (hurdle) and eventually I was compensated for the replacement wheel and tyre I required."
"Keep in mind that it isn't always easy to claim for pothole damage. While there are successes, there are many instances where claims are rejected too."
Rubber Ring covers you for up to 2 replacements and 1 puncture repair per tyre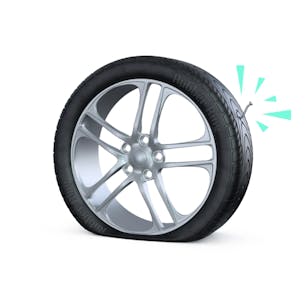 What is insured?
Provided you have purchased new tyre(s) and registered for this cover within 72 hours of the new tyre(s) fitment: we will cover two replacements and one repair to each insured tyre, which require repair or replacement as a result of damage up to the claim limit shown in your insurance schedule
Damage means:

the sudden and unforeseen deflation of a tyre arising from accidental damage to the tyre itself;
or malicious damage to the tyre or valve from a third party, necessitating immediate repair or replacement before normal use can be resumed.
What is not insured?
Any claim where at the time of damage the tyre tread depth is less than 2mm across any tread area of the tyre;
Any malicious damage claim, which is not accompanied by a valid and substantiated crime reference number;
Theft of the tyre(s);
Tyre(s) which are not 'E' Marked and any claim where there has been an attempt to remove the serial number or other identifying marks from the tyre(s).

Insurance Product Information Document
Rubber Ring Tyre Insurance
is suitable for any road-legal car or van for personal use. We don't cover business, trade, track vehicles or motorcycles. Yet.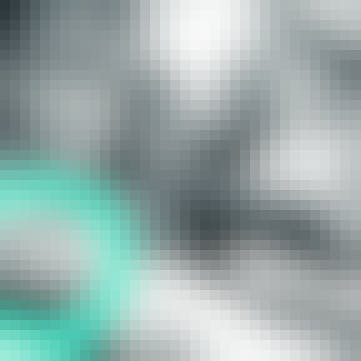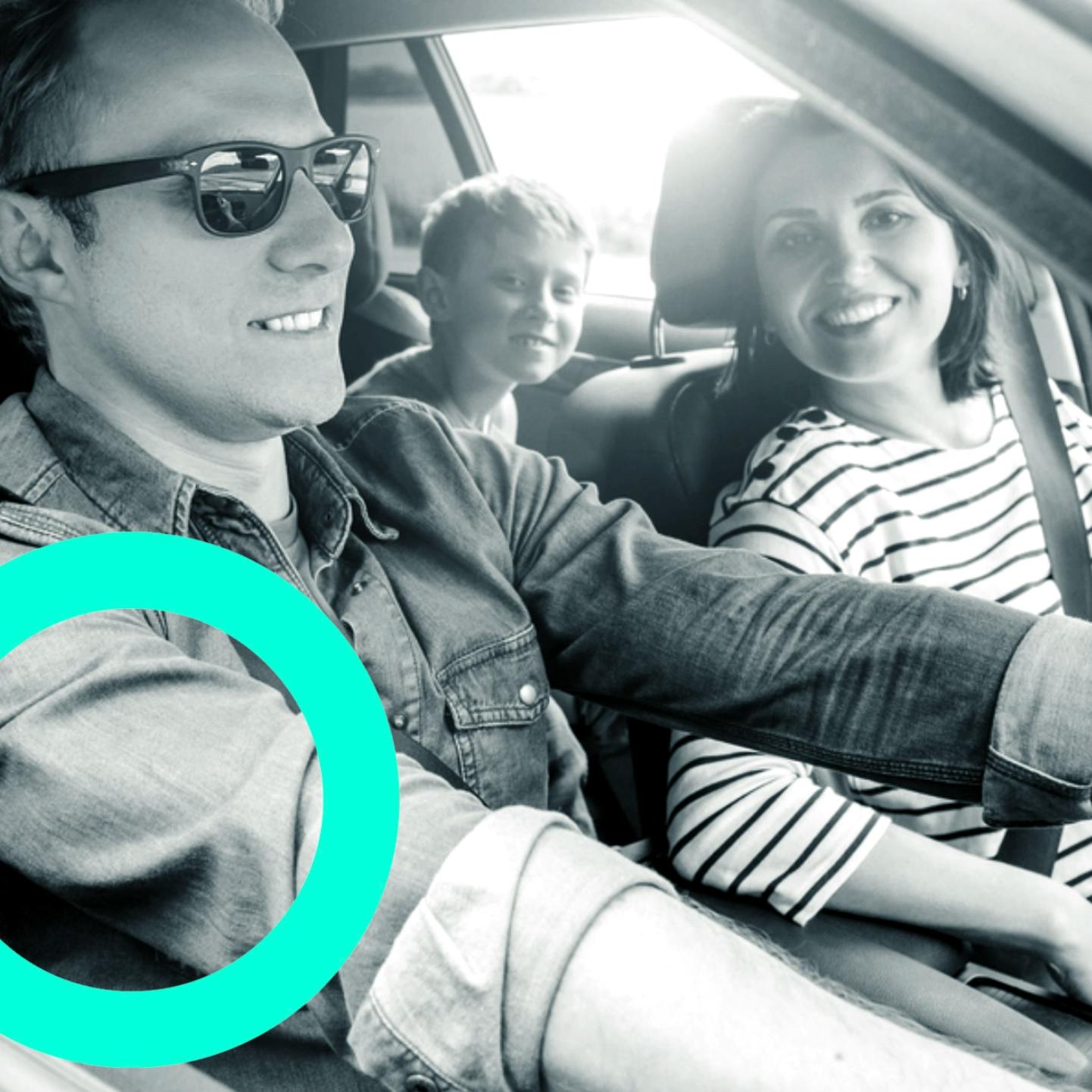 Getting you back on the road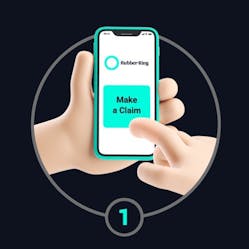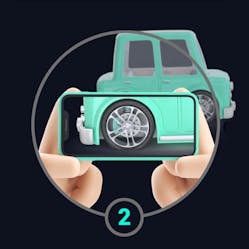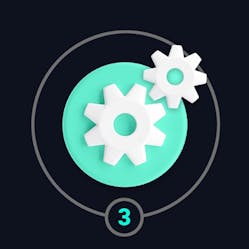 Take a photo of the damage and tell us what happened
Our AI runs multiple anti-fraud algorithms
Our claims team will then review your claim and if it is successful you will receive the claimed amount directly within 72 hours.
You are advised to fit a replacement tyre at your convenience bearing in mind any claim limits you have on your policy.
Discount for existing customers
More reasons to choose Rubber Ring to cover your lifestyle…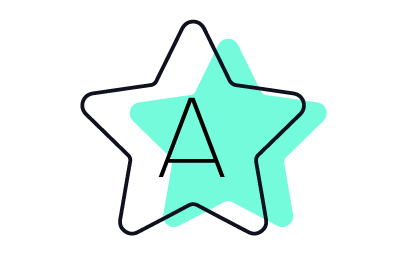 Backed by A-rated UK Underwriters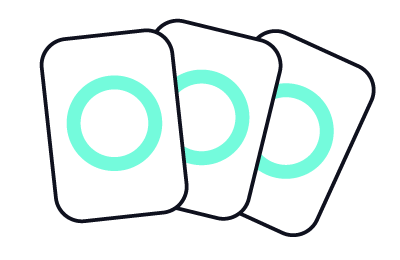 One account, multiple types of cover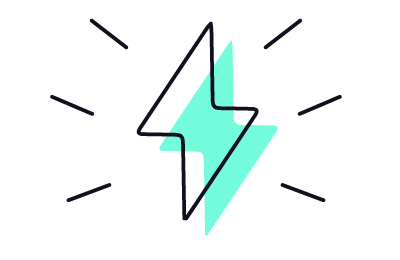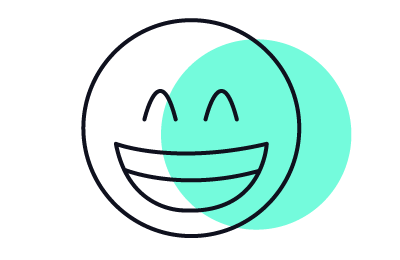 Focused on our customer's happiness.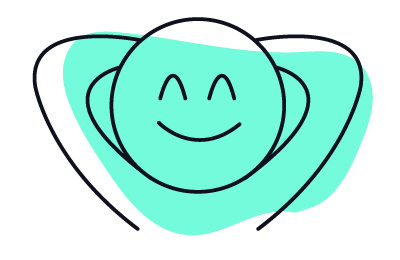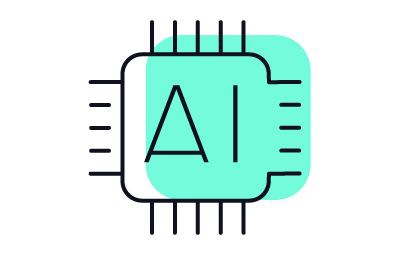 Intelligent and fast claims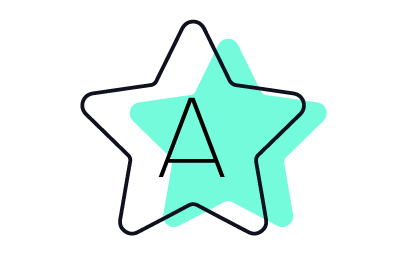 Backed by A-rated UK Underwriters